The founder of the Safari West African animal preserve in Santa Rosa was awarded the 2018 American Red Cross Animal Rescue Hero Award by the American Red Cross.
Peter Lang stayed on the property the night of Oct. 8 when wildfires broke out, fighting the blaze with a garden hose and moving or coaxing animals to safe spots, saving all 1,000 of them on his preserve.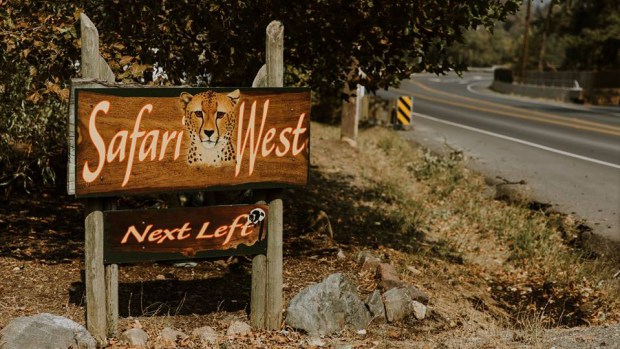 Photos: Safari West Preserve After Fire Rips Through Region

The preserve was forced to close for more than a month because the facility was using generators for power, there was limited cell phone coverage, and the roads leading to the preserve were clogged with crews clearing debris and repairing infrastructure, according to preserve officials.
The 400-acre preserve reopened for business on Nov. 21.