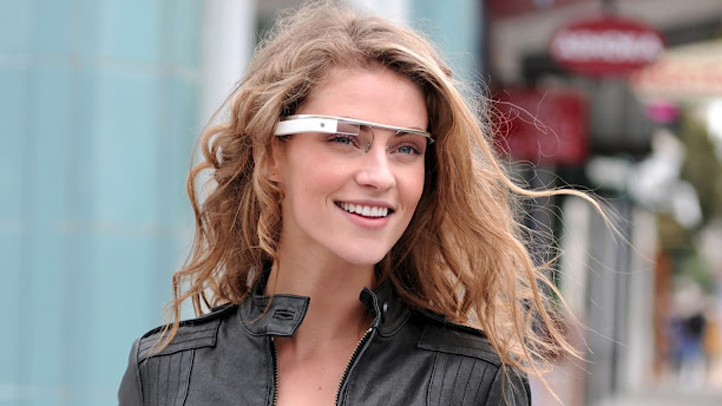 Shortly after announcing that Google's Internet-connected glasses would be available to developers early next year, company co-founder Sergey Brin said the rest of the world will be able to play with Google Glass in 2014.

Brin spoke with Bloomberg's Jon Erlichman shortly after giving his keynote address Wednesday in San Francisco.

The Google co-founder said the company plans to release the glasses after developers have had the opportunity to test them out and offer their feedback.

"These explorer editions I'd like to get out early next year," Brin said. "And within a year after that I want to have a broad consumer offering."

Brin said the glasses will come with a touchpad, a microphone, a speaker and a button on the side to control the glasses.

He also said the glasses are a work in progress and that Google is relying on developers to help them perfect the technology.