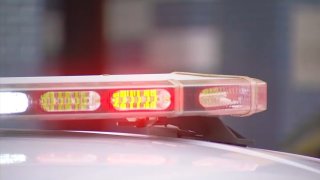 A bomb threat forced Novato High School students and staff to shelter in place Friday afternoon.
Police responded to the campus and did not find any evidence of a bomb or bomb making materials. A bomb-trained canine and handler also assisted in the investigation.
The lockdown was lifted at 1:50 p.m.