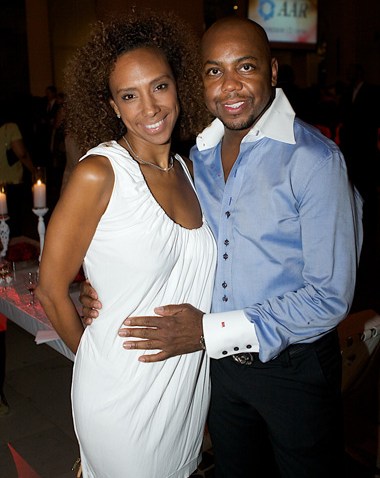 The San Francisco Municipal Transportation Agency on Friday announced an agreement with the bike-sharing program Bay Wheels to provide 4,000 stationless e-bikes throughout the city.
The rollout of the e-bikes, operated by Lyft, will begin in December and go through April 2020.
The e-bikes will work as hybrids that can be docked at stations but will also be able to be locked to bike racks around the city.
There are currently 4,500 bikes operating in the city under SFMTA's contract with Bay Wheels, so the new agreement will increase that number to 8,500.
Copyright B