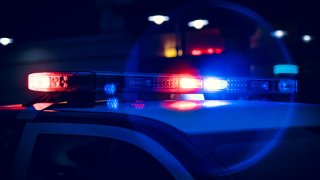 Campbell residents in the area of Wren Way were allowed to return to their homes early Thursday morning after police resolved a domestic disturbance and took a suspect into custody.
No other details about the incident were provided, but the following streets reopened after hours-long closures: Wren Way, West Rincon Avenue, Ricky Drive, Abbey Lane and Bucknall Road.
No additional information was immediately available.