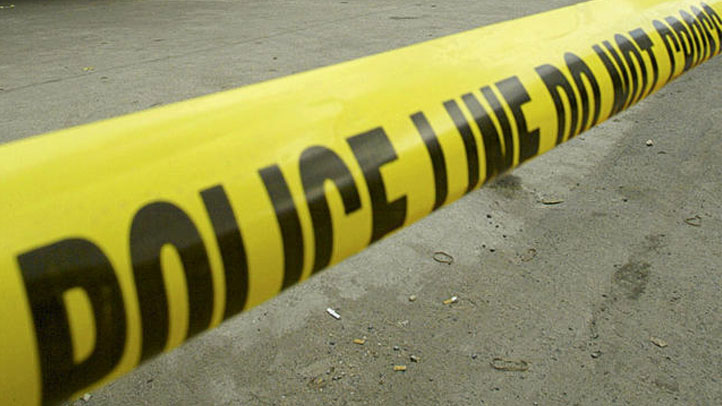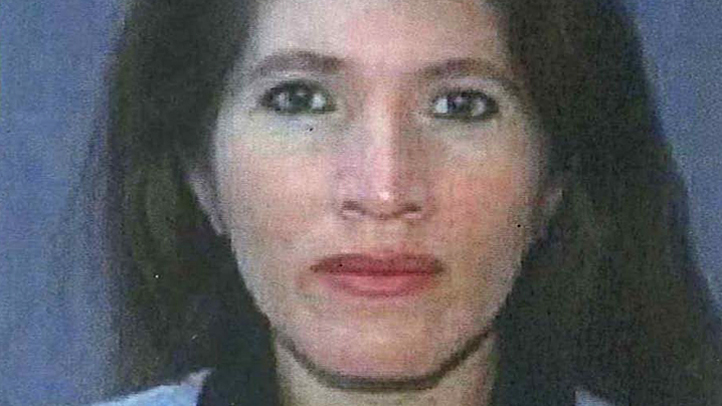 Search crews have uncovered a woman's body near Casa de Fruita at Highway 152-156 in San Benito County, according to the sheriff's office there.
Police are investigating whether it is the body of Martha Gutierrez. Gutierrez's son is believed to have killed his mother on or about March 13.
[Click here for the original news article in this case.]
She was last seen on that date, a day before authorities found the bodies of her son, Abel Gutierrez, and her 11-year-old daughter, Lucero Gutierrez in their Gilroy apartment.
Police say 27-year-old Abel Gutierrez, an Iraq veteran believed to be suffering from post-traumatic stress disorder, shot his sister and then himself, according to the Associated Press.