3/11: Jimi Hendrix Meets Dr. Seuess
plus Celtic rock and Seussical the Musical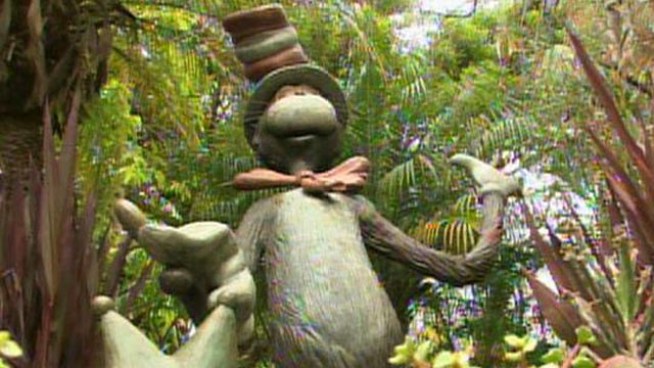 For more than 60 years, Dr. Seuss' illustrations have brought a visual realization to his fantastic and imaginary worlds.
Just because you couldn't make it to Woodstock doesn't mean you can't experience the magic of Jimi Hendrix. The Experience Hendrix Tribute Tour comes with guitars blaring to The Warfield in San Francisco tonight at 8.
Rock and Celtic music was not meant to be together but don't tell the Young Dubliners. They bring their rare brand of music to the Shattuck Down Low, 2284 Shattuck Ave. in Berkeley tonight at 8.
Seussical the Musical brings the rhymes of the master of children's rhyme to the state at SOTA in San Francisco tonight at 7:30.