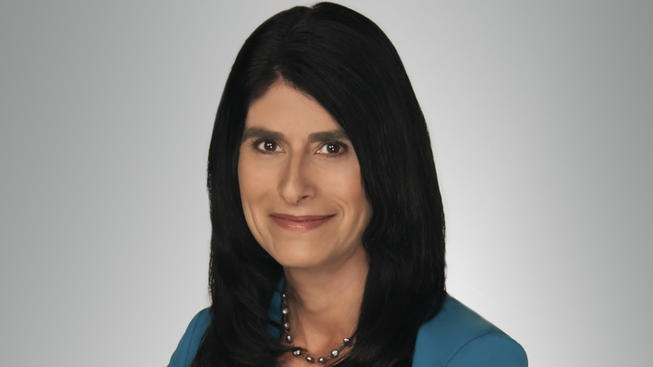 "1000 Mothers to Prevent Violence" will host its' 9th annual PURPLE Gala at St. Columba Catholic Church Hall, 6401 San Pablo Ave., Oakland, CA from 5:00 p.m. to 8:30 p.m.
The PURPLE Gala celebration was started by Lorrain Taylor, founder and executive director of "1000 Mothers to Prevent Violence" to help bridge the gap in trust and communication between victim-survivors and law enforcement. Taylor has worked with three different Oakland police chiefs and five homicide lieutenants as an advisor and advocate for victim-survivors. The name "PURPLE" Gala is not simply an indication of Taylor's color preferences. Rather it is an acronym meaning Prayer, Unity, Restoration, Peace, Love & Empowerment.
The PURPLE Gala will provide an atmosphere of hope, healing, remembrance and a safe haven for surviving family members and friends of gun violence victims who acutely feel the pain of loss and separation during the holiday season. To be alone even with family and friends does not diminish the feelings of desolation, despair and sadness that so many survivors feel.
Family members and friends will be treated to a delicious holiday dinner and appetizers prepared by celebrity Chef Dinari Brown, live music and entertainment. Following the dinner, families and friends will be invited to hang an ornament on the "Tree of Remembrance" while sharing the names of the family members who have been lost to violence. This ritual is bittersweet as Taylor observes "...many tears are shed during this ceremony. Normally, the Chief of Police will assist in this ceremony which provides survivors an opportunity to experience the heartfelt concern of law enforcement. Many are more trusting following the event". Finally, Taylor, will share her story and a song she wrote "It's Time to Take a Stand".
Jodi Hernandez, reporter, NBC Bay Area will emcee.
Awards, Special Recognition and Commendations from 1000 Mothers to Prevent Violence; Father Aiden McAleenan, Pastor, St. Columba; Congressman Eric Swalwell and Councilmember Larry Reid will be presented to: The "Survivor of the Year" - Antionette Simmons whose teenage daughter was lost to gun violence; "Law Enforcement Office of the Year" - Sgt. Michael Cardoza, an officer who has gone beyond the call of duty to protect and to serve; "Volunteers of the Year" - Sister Mary Amara, who has volunteered for 1000 Mothers and Oakland Community Organizations; Pastor of the Year - Rev. G. Lee Young of Stewart Chapel AME Zion Church, who reaches beyond the four wall to serve and Irs, Canada, 100, Senior Citizen of the Year".
Lorrain Taylor, DMin, founded 1000 Mothers to Prevent Violence as part of her own healing process following the murders of her twin sons Albade and Obadiah Taylor, 22 year old college students, who were senselessly gunned down on the streets of Oakland by a serial killer while they were repairing a car together on February 8, 2000.

Event Details:
Date: Dec 9, 2016
Time: 5-8:30 p.m.
Location: St. Columba Catholic Church Hall, 6401 San Pablo Ave, Oakland