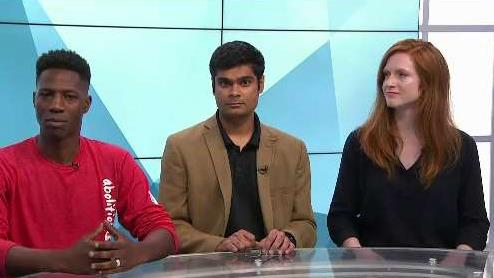 The full schedule for the 60th Summer Concert Series at The Mountain Winery has just been released! The 2018 shows will run from May 27 through September 30 and include legendary performers and top-notch talent across many genres in music and comedy.
Returning icons gracing The Mountain Winery's legendary summer stage include Willie Nelson with Alison Krauss, Tony Bennett, Pretenders, Alanis Morissette, The Original Wailers, Los Lobos, Norah Jones, Lyle Lovett and The Roots. New performers include Roger Daltrey, O.A.R., The Rascals and the comedy duo #IMOMSOHARD.
For more information and to purchase tickets starting on April 9 at 10AM, click here.
Where: The Mountain Winery - 14831 Pierce Rd, Saratoga
When: Various dates and times from May 27 through September 30