Boldly Me invites the community for a Basketball Bash! Come join in on a fun evening of pizza, drinks, basketball and music at Mattos Elementary School, Fremont.
Recognized by Samuel Merritt University for innovation, collaboration and contributions, Boldly Me has a mission to provide inspiration, support, education, guidance, connections and counseling for individuals and their support system. The organization focuses on creating activities that encourage our communities to relax and enjoy their lives to the fullest despite the disability, disease or other differences they are facing.
Founded by Alanna Powell, who has lived most of her life with Alopecia Universalis (total baldness), her desire was to help people who felt different to accept and love themselves as they naturally are.
Boldly Me initially offered classes and workshops to adults and children at a variety of locations around the Bay Area including Fremont, Santa Clara and Oakland. Today, Boldly Me conducts special events such as school assemblies on self-esteem, small group intervention sessions and one-on-one mentoring and counseling.

The seniors of Irvington High School will be tabling at the Bash for those interested in learning more about Boldly Me.
When: Tuesday, December 8 from 6-8pm
Where: Mattos Elementary, 37944 Farwell Dr., Fremont
Admission: Free!
For more information on Boldly Me, click here.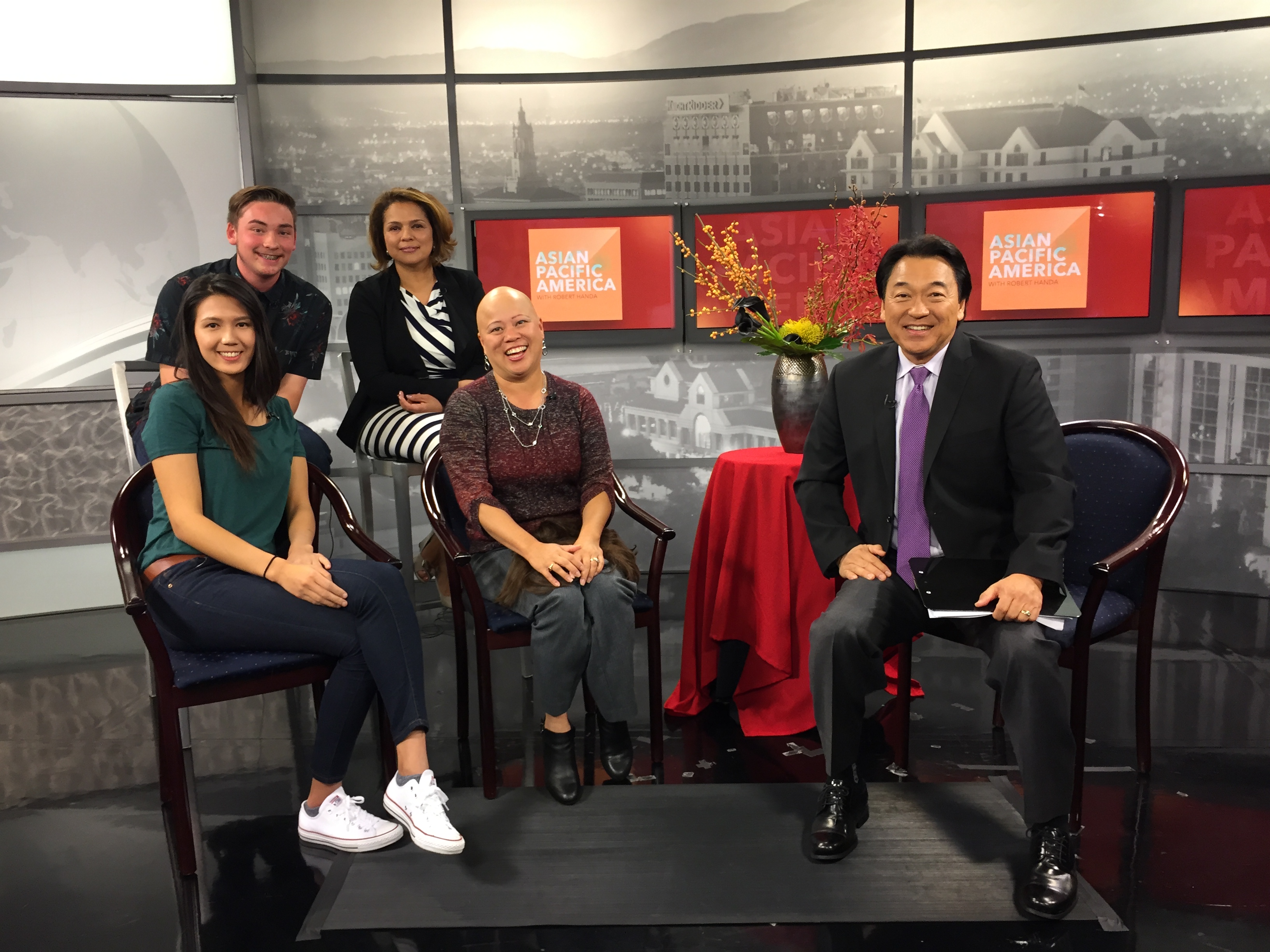 Boldly Me will be featured on NBC Bay Area's Asian Pacific America with Robert Handa this Sunday, November 22nd at 5:30 a.m. on NBC Bay Area, as well as 6 p.m. on COZI TV!