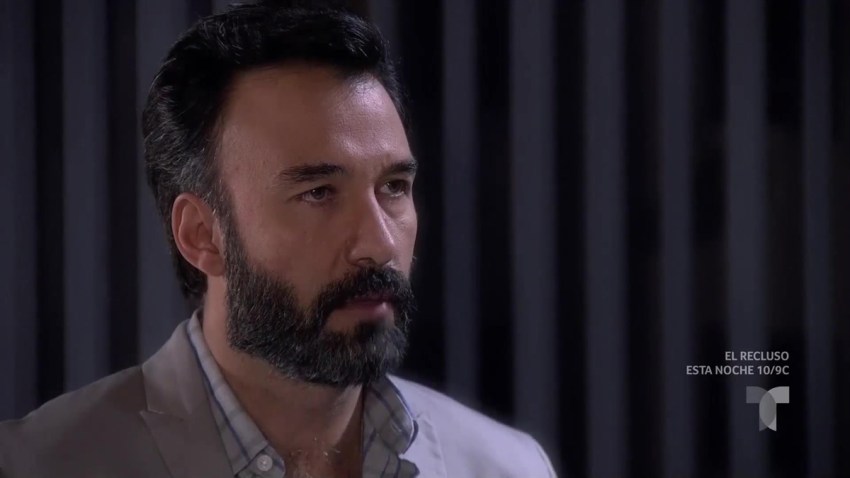 The American Red Cross continues to respond to a series of powerful storms that, for much of the past two months, have brought large amounts of rain and high winds to Northern California. Impacts from the storm systems have included heavy precipitation, strong winds, and flooding.
During the storms, the Red Cross workers in the Northern California Coastal Region have worked closely with the entire response community — federal, state, county and local agencies, non-profit and faith-based organizations, area businesses, and others — to coordinate relief efforts and deliver help to impacted families so they can access resources to help them with their recovery.
HOW TO HELP
VOLUNTEER — An average of 90 percent of Red Cross workers are local volunteers. To volunteer with future response efforts, please apply online at tinyurl.com/RedCrossNorCal to start the steps to become a trained Red Cross volunteer. Upon completing the process, people will be contacted to determine their availability, skill and where they are needed the most.
COMMUNITY SUPPORT — Community organizations, including churches and others centers of worship, that wish to coordinate with or offer assistance to the Red Cross as part of this response are asked to contact the local Red Cross Community Partnerships team at 408-577-2021.
DONATIONS — We are incredibly grateful to community members who reach out to the Red Cross and want to help their neighbors with a donation of goods like food or clothing. Unfortunately, processing, sorting, and distributing these donations can divert limited time and resources from our top priority: ensuring that evacuees arriving at our shelters have their most immediate needs met.
We would like to suggest that the best way to assist the Red Cross is through financial donations so that we can provide immediate disaster relief through the provision of shelter and related services.
Help people affected by California floods by visiting redcross.org, calling 1-800-RED CROSS or texting the word CAFLOODS to 90999 to make a $10 donation.