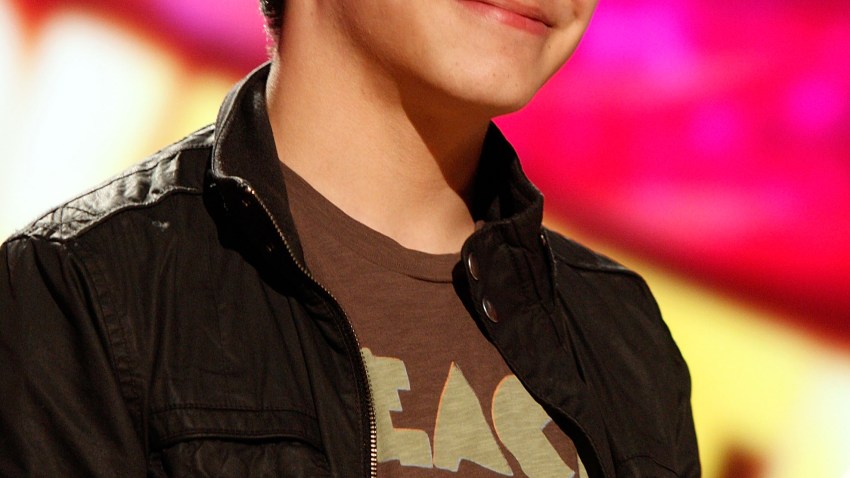 Come celebrate the 81st anniversary of Enmanji Temple by attending two weekend events in Sebastopol, beginning with the annual 61st Teriyaki BBQ and Bazaar on Sunday July 12th and the Obon Odori Saturday July 18th.
The Teriyaki BBQ and Bazaar will feature an aray of Japanese food, activities, art, and demonstrations. Marinating and barbequing chicken is a well-known for brining families together and contributing to fundraising in the Japanese community.
Cultural activities such as a flower arranging demonstration and sale, handcrafts, martial arts, and Internment Camp and oral history displays will take place. Proceeds from the Teriyaki Bazaar will support the local Enmanji Buddhist Temple and community activities.
The Obon Odori festival event will feature traditional folk dancing outdoors on the Temple grounds with participants dressed in summer kimonos and happi coats with other Japanese accessories in hand. The audience is welcomed to join in on the dance steps.
For more information click here
When: July 12th and July 18th
Where: Enmanji Buddhist Temple
Time: 10:00 AM- 5:00 PM and 7:00 PM- 9:00 PM