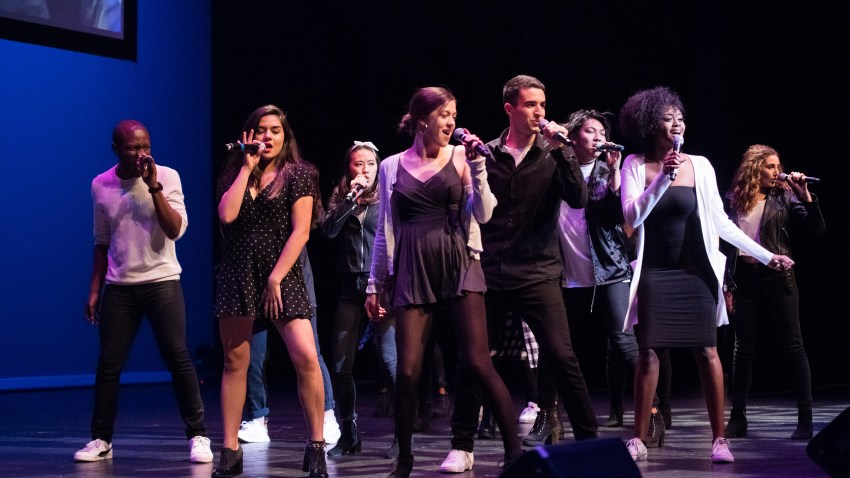 Don't miss an evening of performances by award-winning a cappella groups from top colleges and universities.
NBC Bay Area's Marcus Washington will join the singers in a performance.
Some of the groups performing include The "After School Specials" from Claremont Colleges, University of Oregon's "Divisi," Northeastern University's "Nor'easters," Berklee College of Music's "Pitch Slapped," Vanderbilt University's "Melodores" and the "SoCal VoCals" from USC.
Ticket sales will benefit the Diablo Regional Arts Association Education & Outreach program.
If you enjoyed Pitch Perfect, Glee or The Sing Off, you cannot miss this performance.
To purchase tickets, please click here.
WHEN: Friday, March 8, 2019, 8:00 p.m. & Sunday, March 9, 2019, 8:00 p.m.
WHERE: Lesher Center for the Arts, 1601 Civic Dr, Walnut Creek