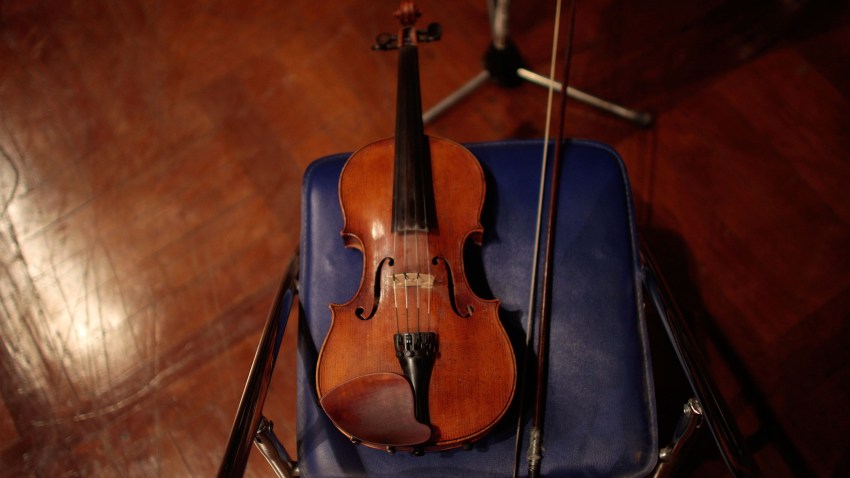 Do you enjoy listening to music? Come to the 27th annual world music concert "Music in the Park" on June 18th at Plaza de Cesar Chavez in San Jose featuring upstart Freshlyground from the Republic of South Africa and classic reggae by Sister Carol of Jamaica.
Freshly ground kicks off its US Summer Tour in Plaza Park. The band is best known for singing the official song of the 2010 FIFA World Cup "Waka Waka (This Time For Africa)" alongside Shakira. Also, their recent hit song "All Things Considered," which topped the U.S. iTunes world music chart.
Also performing at the concert is Sister Carol from Jamaica a Grammy Award nominated artist for Best Reggae Album of 1996 "Lyrically Potent." She is a versatile singer songwriter and deejay with12 albums to her credit.
On July 17th two top Bay Area bands: P'al Bailador and Julio Bravo y su Orquesta Salsabor will perform. Then Grammy Award winners Los Lonely Boys will close the concert series on August 28th. There will be drinks, activities for kids and free valet bike parking.
For more information click here
When: June 18, July 17, and August 28
Where: Plaza de Cesar Chavez
Downtown San Jose
Time: 5:15 PM