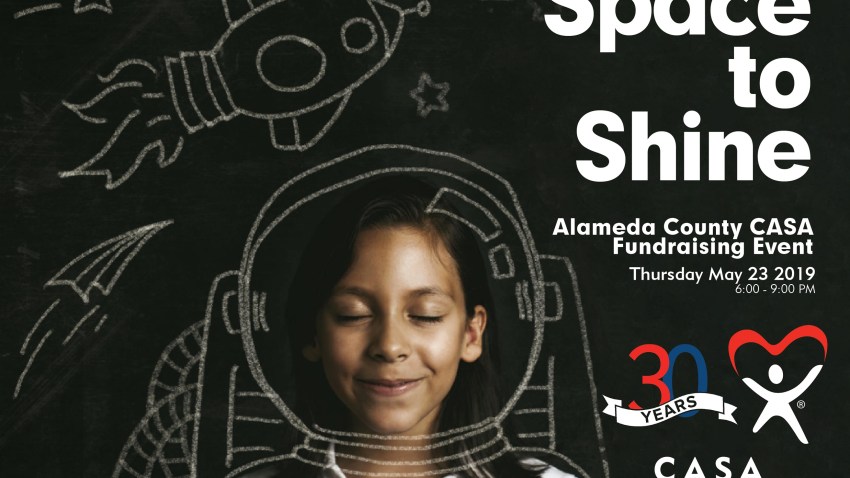 The Alameda County Court Appointed Special Advocates (CASA) program is dedicated to providing quality advocates for foster children that have experienced significant trauma and instability.
Alameda County is home to the largest number of foster children in the San Francisco Bay Area (approximately 1,500). These children have faced childhood abuse, neglect, and/or abandonment, sometimes followed by years of instability as they are moved from one foster care placement to another and to multiple new schools. Foster children typically face many challenges in life both prior to and during their time in the dependency system.
The Space to Shine for Foster Youth fundraiser being held on May 23rd and is fundamental to the program's ability to expand and serve more of the county's neediest youth.
For more information or to purchase tickets, click here.
WHEN: Thursday, May 23, 2019, 6:00 PM - 9:00 PM
WHERE: Chabot Space and Science Center, Oakland