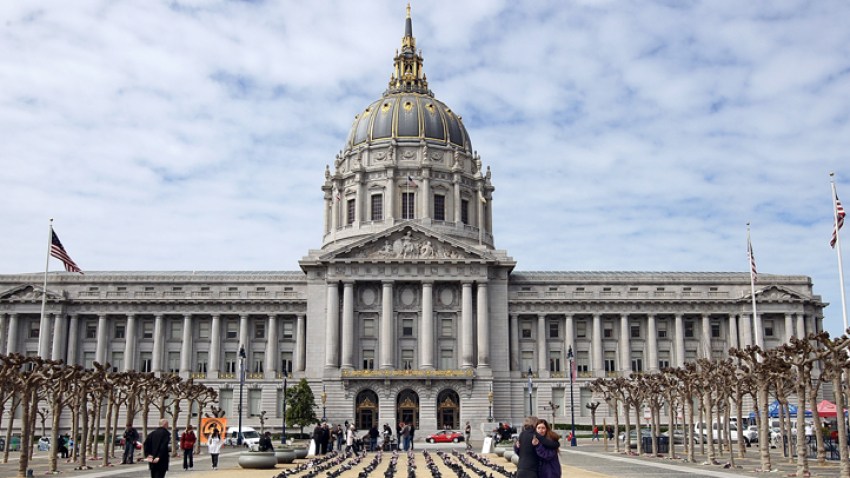 A U.S. appeals court in San Francisco on Monday upheld a revised rule by President Donald Trump's administration that bars federally funded family planning clinics from providing abortion referr...
Marriott, Hilton and other big hotel companies are used to competing on price or perks. Now they are competing on cleanliness.

A new poll suggests Americans have little interest in big changes to health care as a result of the coronavirus pandemic

The head of the World Health Organization warned that the coronavirus pandemic is worsening globally, even as the situation in Europe is improving.