Like Buterrflies?
Sunday, Jun 13, 2010 | Updated 10:45 AM PDT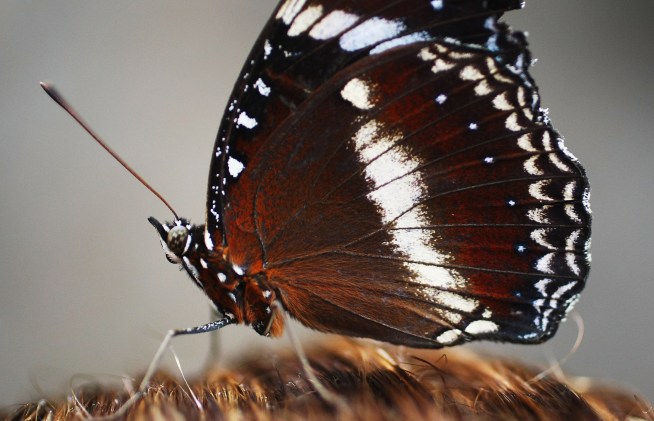 Getty Images
June 29, 9:30-5pm Pavilion of Wings @ The Natural History Museum Over 40 different butterfly and moth species (and an array of plants) come back this summer for the seasonal exhibit, Pavilion of Wings. Open daily until September 6. http://www.nhm.org/site/explore-exhibits/special-exhibits/pavilion-of-wings
If you like butterflies, Fremont is the place for you.
A festival dedicated to increasing the numbers and species of butterflies and birds in the Bay Area is being held Sunday in Fremont.
The 11th Annual Butterfly & Bird Festival at Coyote Hills Regional Park offers a day of adventure and learning that allows participants to get close to the flying critters, organizers said.
The festival is from 10 a.m. to 3:30 p.m. The park is located at 8000 Patterson Ranch Road.