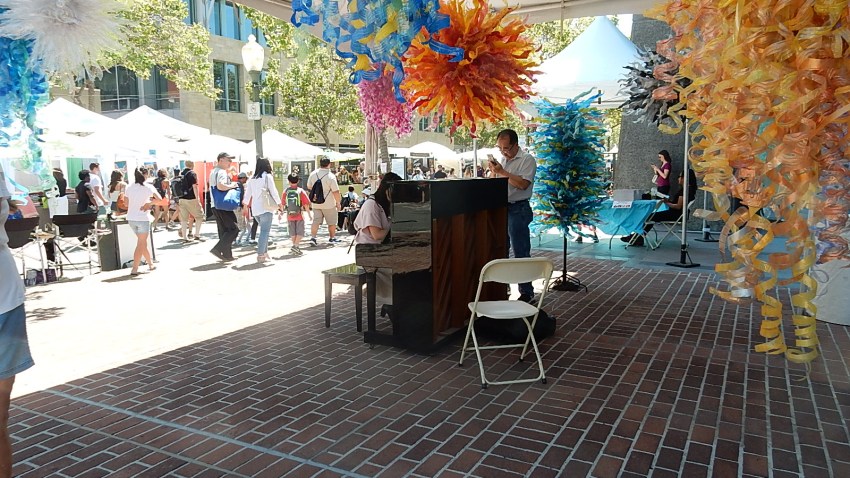 Palo Alto's Festival of the Arts is coming to the South Bay this summer!
Hosted by the Palo Alto Chamber of Commerce and attracts 150,000 peopke each year, the fair will take place along University Avenue in downtown Palo Alto on Saturday and Sunday August 25th and 26th from 10am to 6pm. The fair will boast 300 fine artists, Italian Street Painting and continuous entertainment throughout the event.
For more information on the fair, click here.
Where: Downtown Palo Alto - University Ave
When: August 25 & 26 - 10AM-6PM