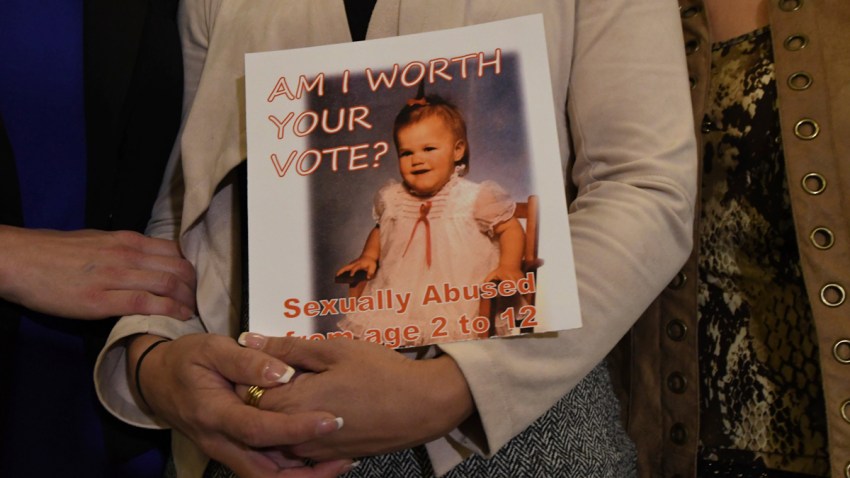 Did you know that our Mediterranean climate is perfect for year-round gardens? Join the Guadalupe River Park Conservancy and UC Master Gardener Dee Brown for an exciting six-week series about sustainable vegetable gardening! Learn how to grow a successful, environmentally responsible food garden that produces delicious vegetables and herbs every month of the year. Topics include: soil preparation, amendments, and fertilizers; irrigation methods and systems; working with both seeds and seedlings; sustainable drought strategies; requirements of specific warm and cool season crops and varieties that do well in our area; and how to identify and manage common pests, weeds, and diseases of vegetable crops in Santa Clara County.
Class 1 (February 22nd): Soil — The importance of healthy soil & how to maintain it
Class 2 (March 1st): Watering & Weeds — How to water plants & control weeds
Class 3 (March 8th): Seeds — How to grow plants from seed
Class 4 (March 15th): Cool Weather Veggies — Veggies suitable for fall, winter, early spring
Class 5 (March 22nd): Warm Weather Veggies — Veggies suitable for late spring, summer, early fall
Class 6 (March 29th): Garden Planning — How to plan your own garden
This program takes place at the Guadalupe River Park Conservancy Visitor & Education Center, 438 Coleman Ave., San Jose. Pre-registration is required, and space is limited. For more information such as registration, visit www.grpg.org or call 408-298-7657.



Sustainable Vegetable Gardening Series
Wednesdays from February 22 to March 29
6:30pm to 8:30pm
$60/members, $70/non-members
Refund Policy:
A credit towards another workshop will be available for cancellations within one week of the workshop. No refunds will be given; please take this into account before signing up. In the event a workshop is cancelled by GRPC, a full refund will be provided to all registered participants.