Bitcoin District: Pay Your Rent, Buy Sushi Digitally In SF's Richmond
Digital currency catching on, albeit slowly, in west side neighborhood.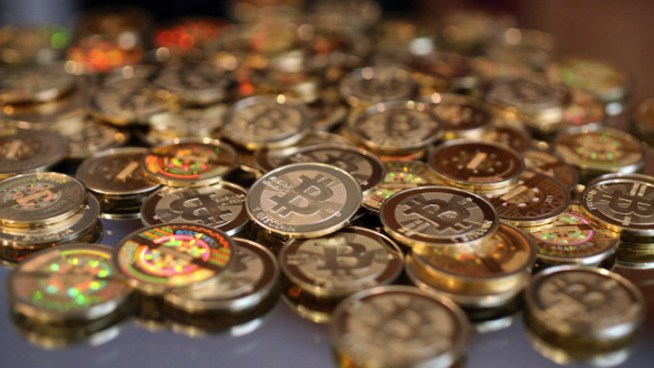 NBC Bay Area
Digital money isn't yet ubiquitous, but one man in the Richmond District in San Francisco is trying to change that.
Finding it hard to dispense of your newly-found Bitcoin wealth? You must not live in the Richmond.
San Francisco's Richmond District has a sushi restaurant taking Bitcoin -- and if you rent rooms at the Internet Archive's Foundation House, you can even pay your rent with Bitcoin, according to SF Weekly.

Much of this is due to the efforts of the Internet Archive's main archivist, Brewster Kahle, the newspaper reported. It was Kahle who offered to pay some of his employees' salaries in Bitcoin -- back in April before the value of Bitcoin soared to above $1,100 per coin (bet those 1/3 who accepted are happy).
Bitcoin's value can fluctuate wildly -- it was $959 a few days ago, and it's at $1,129.23 as of Wednesday afternoon.
That could be why Kahle is having a tough time getting other business to catch on to Bitcoin. That, and the fact that if you reformat your hard drive you money disappears, the newspaper reported.
That said, there's a Bitcoin ATM for use in the Archive's Clement Street complex.