The rim fire near Yosemite has now forced the cancellation of the Strawberry Music Festival, an annual bluegrass gathering in Camp Mather that attracts thousands of music lovers to the edge of Yosemite.
Festival organizers announced the cancellation of the event after the Tuolmne County Board of Supervisors voted to shut down the event because of the fire.
Along with four-thousand attendees, the cancellation affects dozens of bands booked to play the festival over the Labor Day weekend. Bay Area-based Hot Buttered Rum was among the acts scheduled to perform.
"As a band we were so excited to play the festival," said Hot Buttered Rum bandleader Aaron Render. "Not getting the opportunity to do it this year was crushing."
Still Render said the group, which was formed in the woods near the festival, said his first concern was for people affected by the fire.
"Our hearts go out to the firefighters and the people who live out there," said Render. "We have some close friends that live out there that we're really worried about."
The festival has taken place annually since 1982. However, it has been canceled several times over its history due to fires.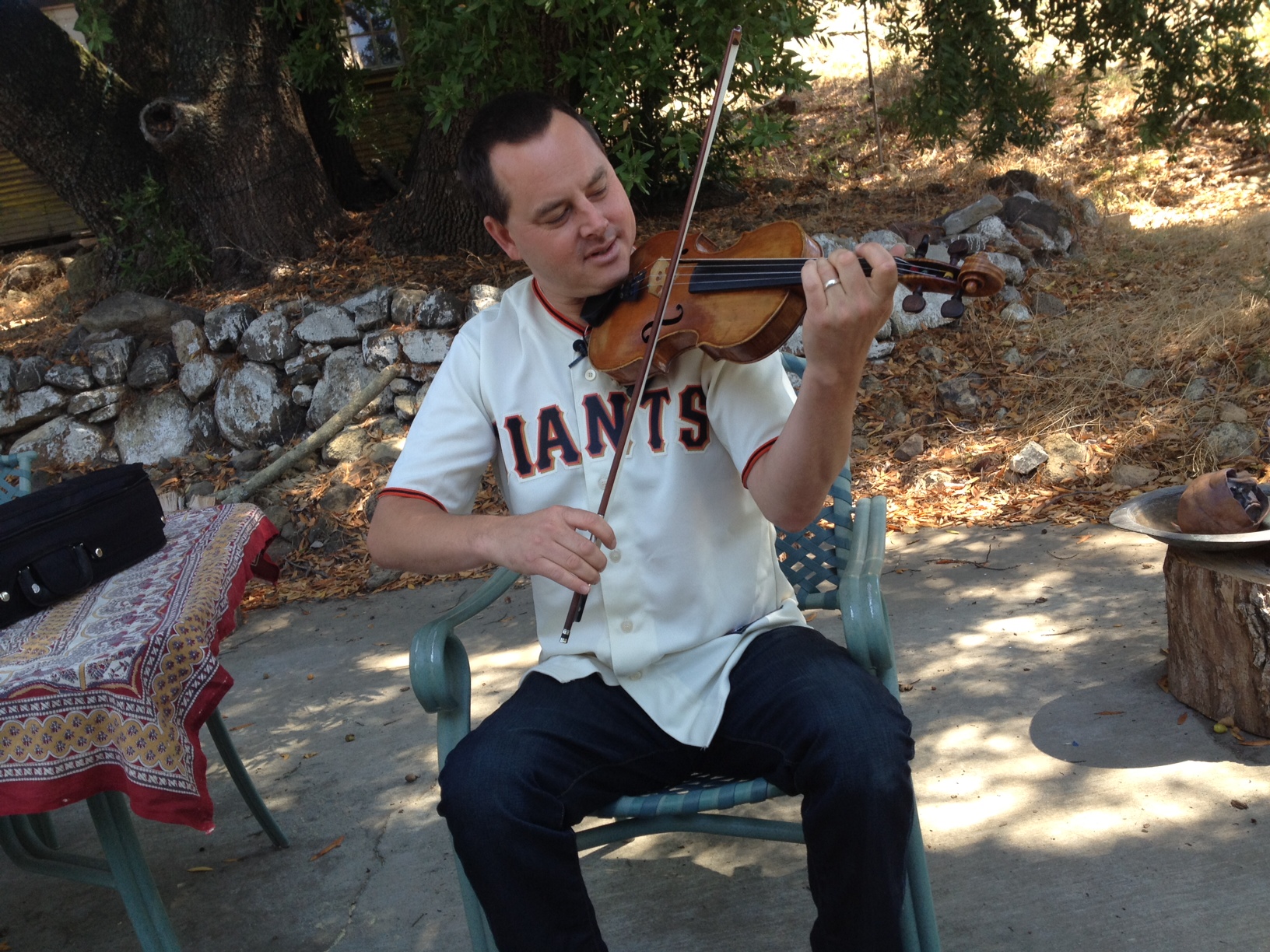 Many bands use the festival as anchor to schedule tours around. Nashville artist Sarah Potenza, whose band Sarah and the Tall Boys was on the bill, ended up canceling a planned West Coast tour as a result of the Strawberry cancellation. "With heavy hearts we are forced to cancel all tour dates through September 9th," Potenza wrote on the band's Facebook site.
Marin County bluegrass legend Peter Rowan was also scheduled to play the festival. Rowan's bassist Paul Knight said the group was disappointed the show won't go on.
"Festivals like this are really important not just for musicians but for families," said Knight. People like to attend them every year and Strawberry's just one of the greatest. I don't want to see anything happen to it at all."
On the festival's webpage, organizers wrote they were considering options, including postponing or relocating the festival. Like Render, Knight said his first concern was for the people affected by the fire.
"I want to send my wishes out to anyone who's fighting the fires and anyone potentially in the path of them," said Knight. "That's the most important thing."