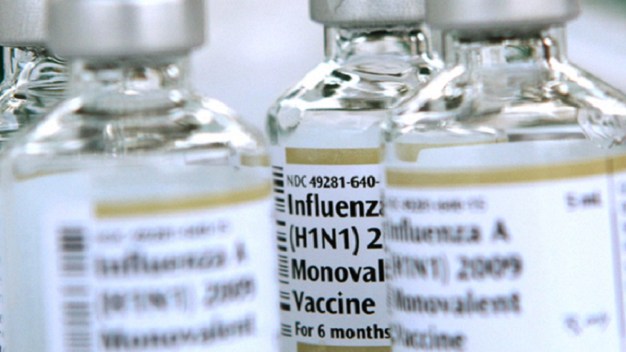 More than 300 Californians have died from the flu so far this winter season, 10 times the number of deaths reported at the same time last year, state health officials said Friday.
Influenza Info
Health officials are urging people to get vaccinated in the wake of recent flu-related deaths and a new strain of the H1N1 virus. So far this season, in the Bay Area, nine cases of H1N1 flu-related deaths...
Check out a list of locations to get your flu vaccine across the U.S.
See more Influenza Info