Sunday, Mar 4, 2012 | Updated 7:34 PM PDT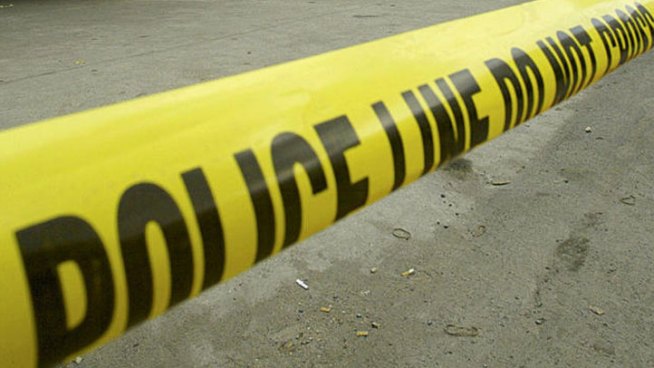 A Monterey County Sheriff SWAT team on Friday descended on the Prunedale residence of a man suspected of evading police in a stolen Toyota.
At about 6:40 a.m., Charles Lynn Goss was driving a stolen 2011 Toyota Camry when he evaded police, according to the sheriff's office.

A SWAT team went to Goss' home at 50 Vista Drive in Prunedale.
The suspect was apprehended trying to flee the home on foot, according to the sheriff's office.
Investigators retrieved the stolen car, methamphetamine, burglary tools and a police scanner.
Goss was arrested on a no bail warrant and booked into the Monterey County Jail.