Menlo Park to Record License Plates of Cars Entering Belle Haven Neighborhood
Recording devices will be used to fight crime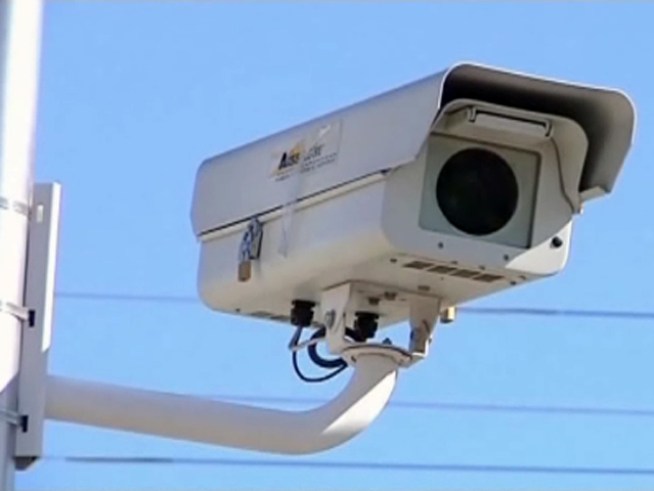 NBCDFW.com
Cars exiting and entering the Belle Haven neighborhood will have their license plates scanned and recorded.
Somebody's watching you in Menlo Park -- and it's not the federal government.
Motorists entering the Belle Haven neigborhood in Menlo Park -- where police say crime, such as stolen vehicles, is common -- will be tracked and recorded using license plate-readers, according to the San Francisco Examiner.
Police in Menlo Park, where Facebook is headquartered, will install a camera at each of the four roadway entrances to Belle Haven, which is within walking distance of the social network's headquarters, the newspaper reported.
MORE: Palo Alto Police License Plate Scanners Raise Concerns Over Privacy
The readers will be used to track and locate stolen vehicles, according to police, who blamed the federal government for citizen concerns about surveillance.
Data collected by the license plate-readers will be sent to a database managed by the Northern California Regional Intelligence Center. The City Council is asking that the data be stored for six months, rather than the usual year, the newspaper reported.
The private sector makes use of the technology, such as by tow-truck drivers, the newspaper reported.