The Stink is Back! Corpse Flower Blooms Again at SF Conservatory of Flowers
Visitors to the San Francisco Conservatory of Flowers will be able to smell the pungent yet popular bloom of the Corpse Flower, which began to open Sunday in Golden Gate Park, according to a conservatory spokesperson.

When Suma the Titan, an Amorphophallus titanum commonly known as Corpse Flower, reaches its peak bloom, it is accompanied with a foul smell in the evenings. The bloom will last for only 2-3 days, the conservatory said.

The Conservatory of Flowers has extended its hours from 10 a.m. to 10 p.m. through Wednesday.

16 photos
1/16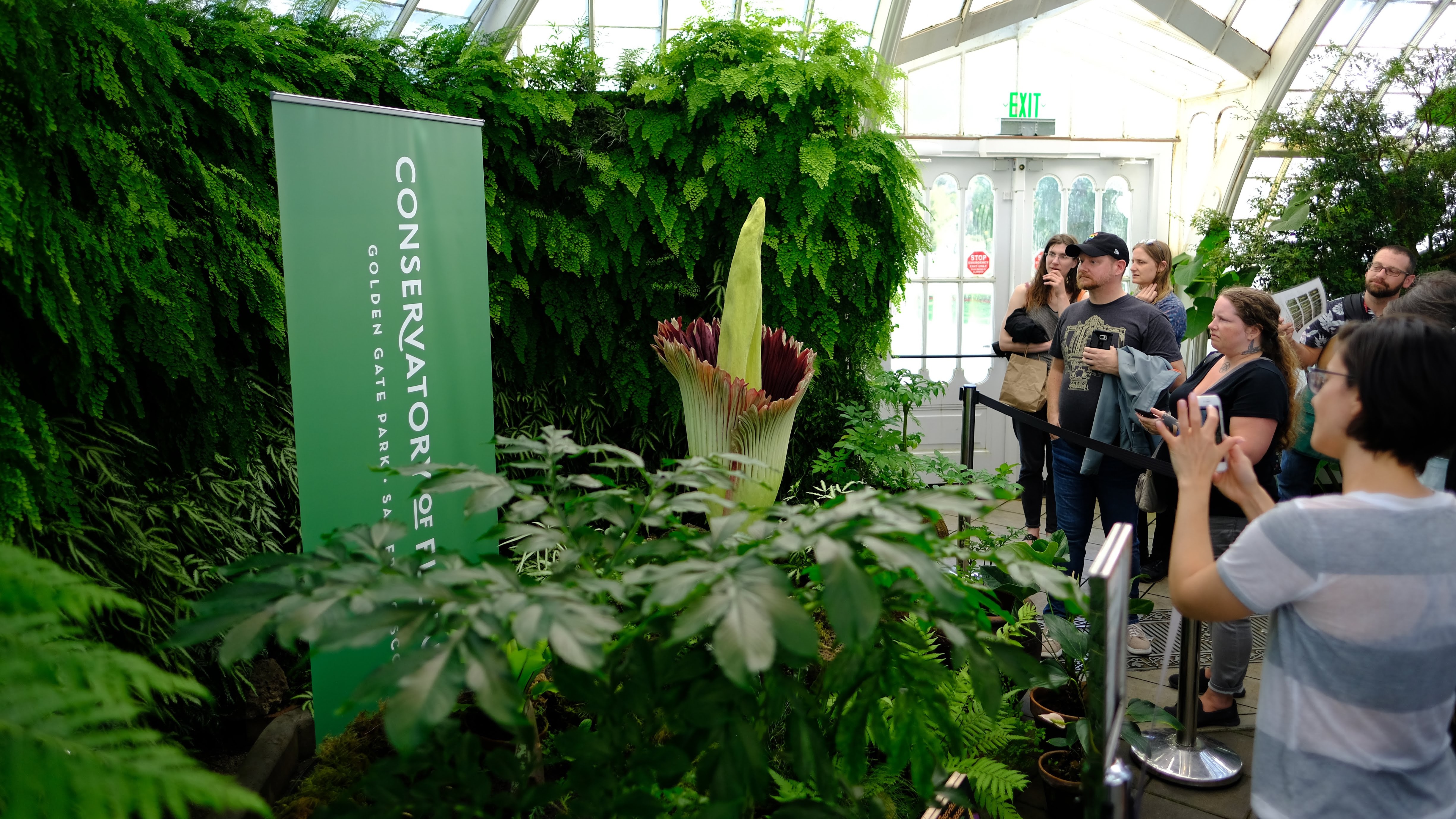 2/16
3/16
4/16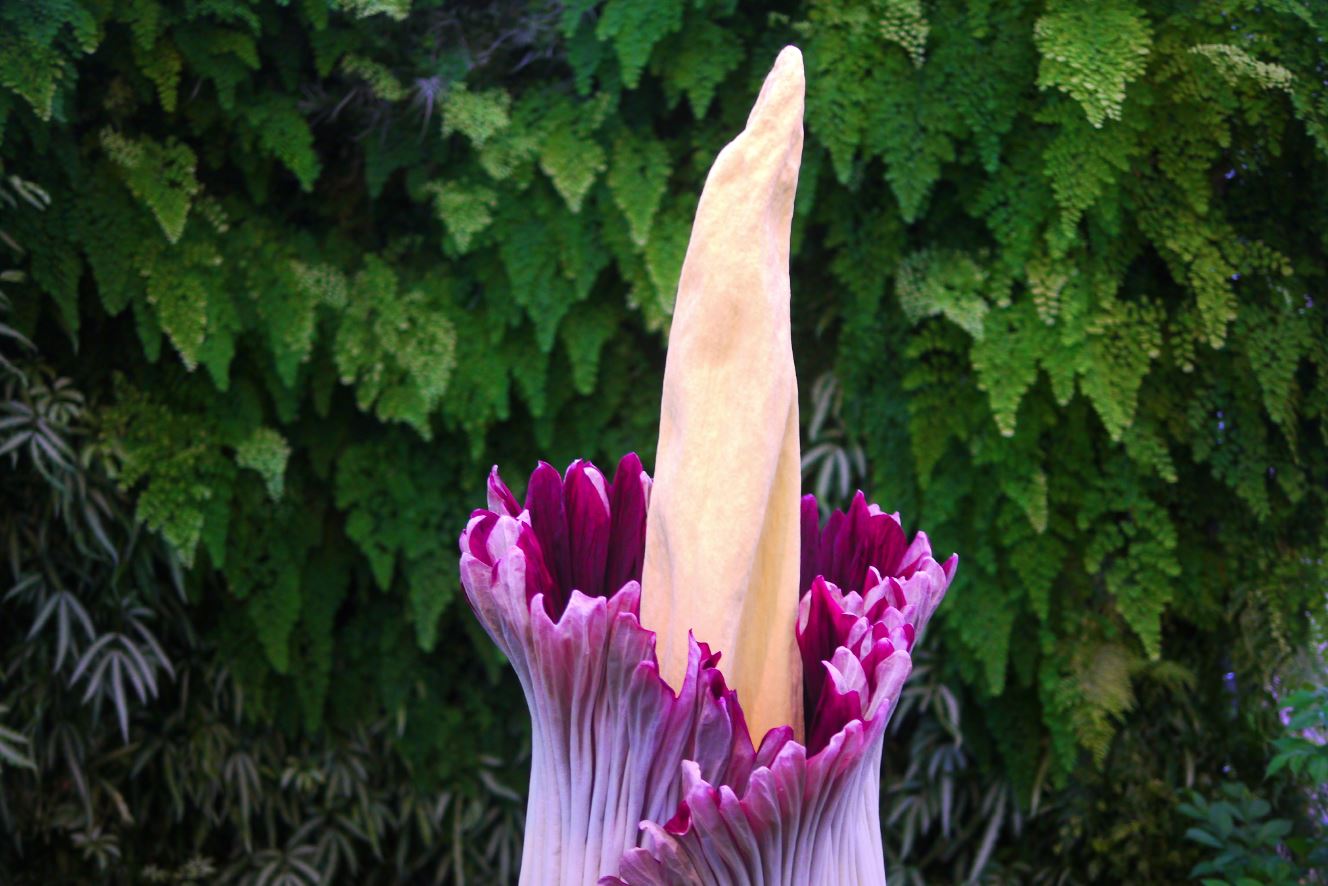 5/16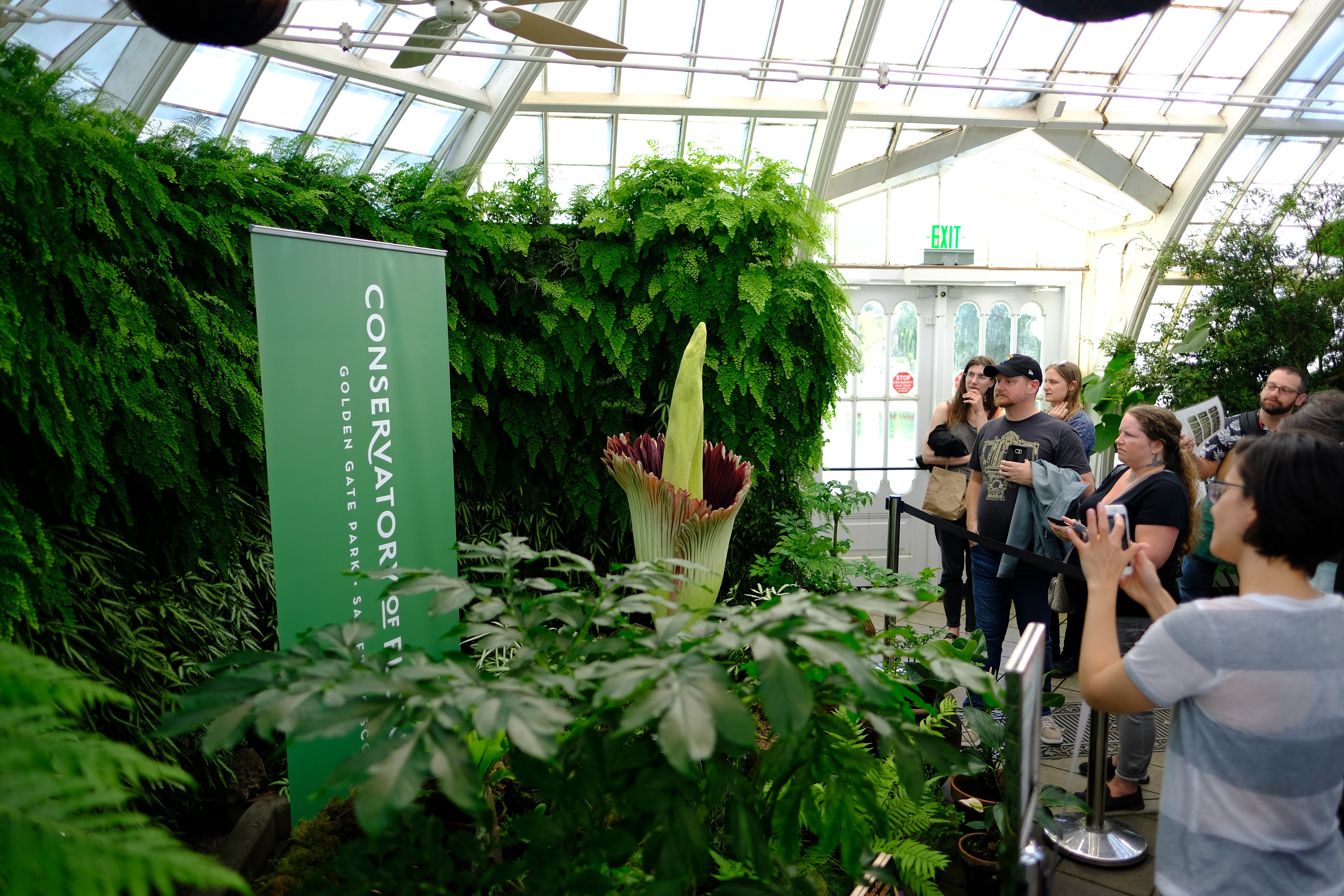 6/16
7/16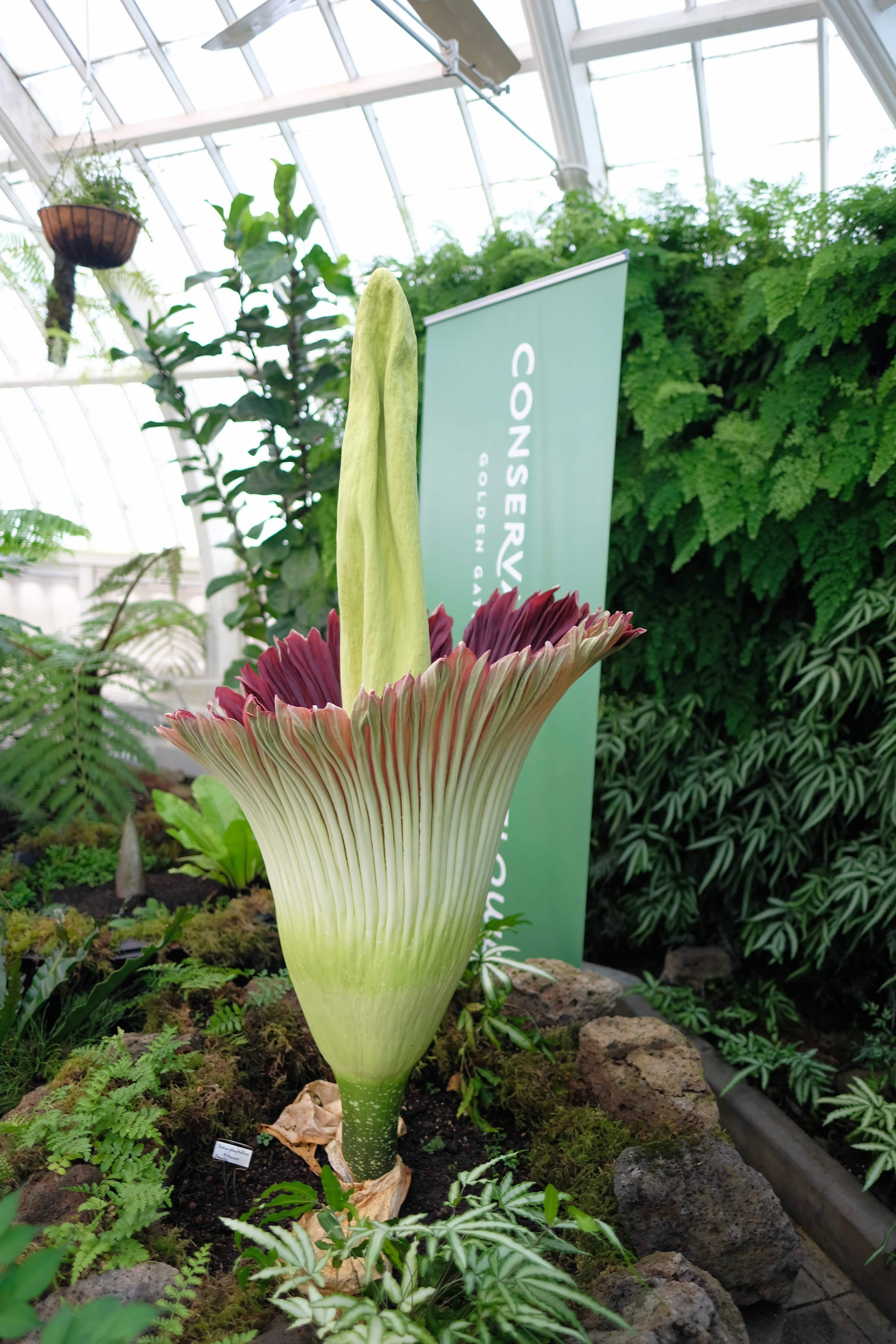 8/16
9/16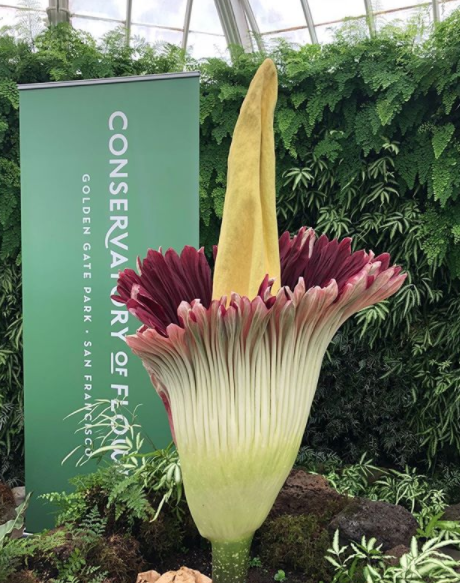 10/16
11/16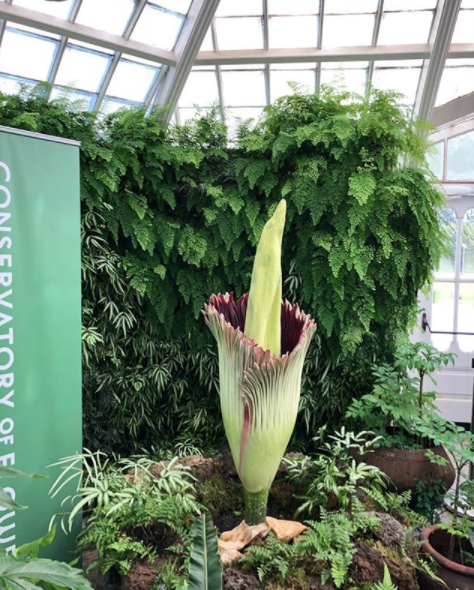 12/16
13/16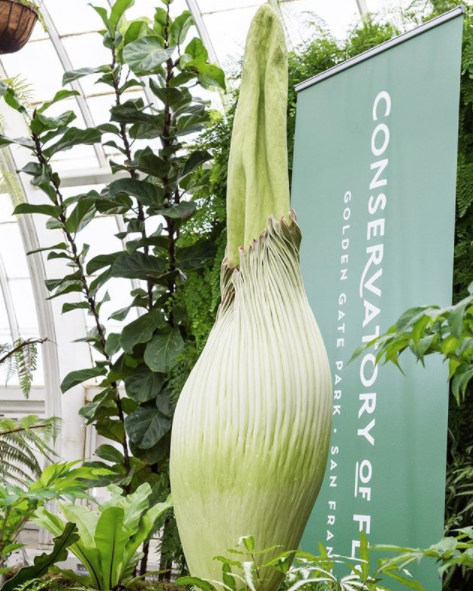 14/16
15/16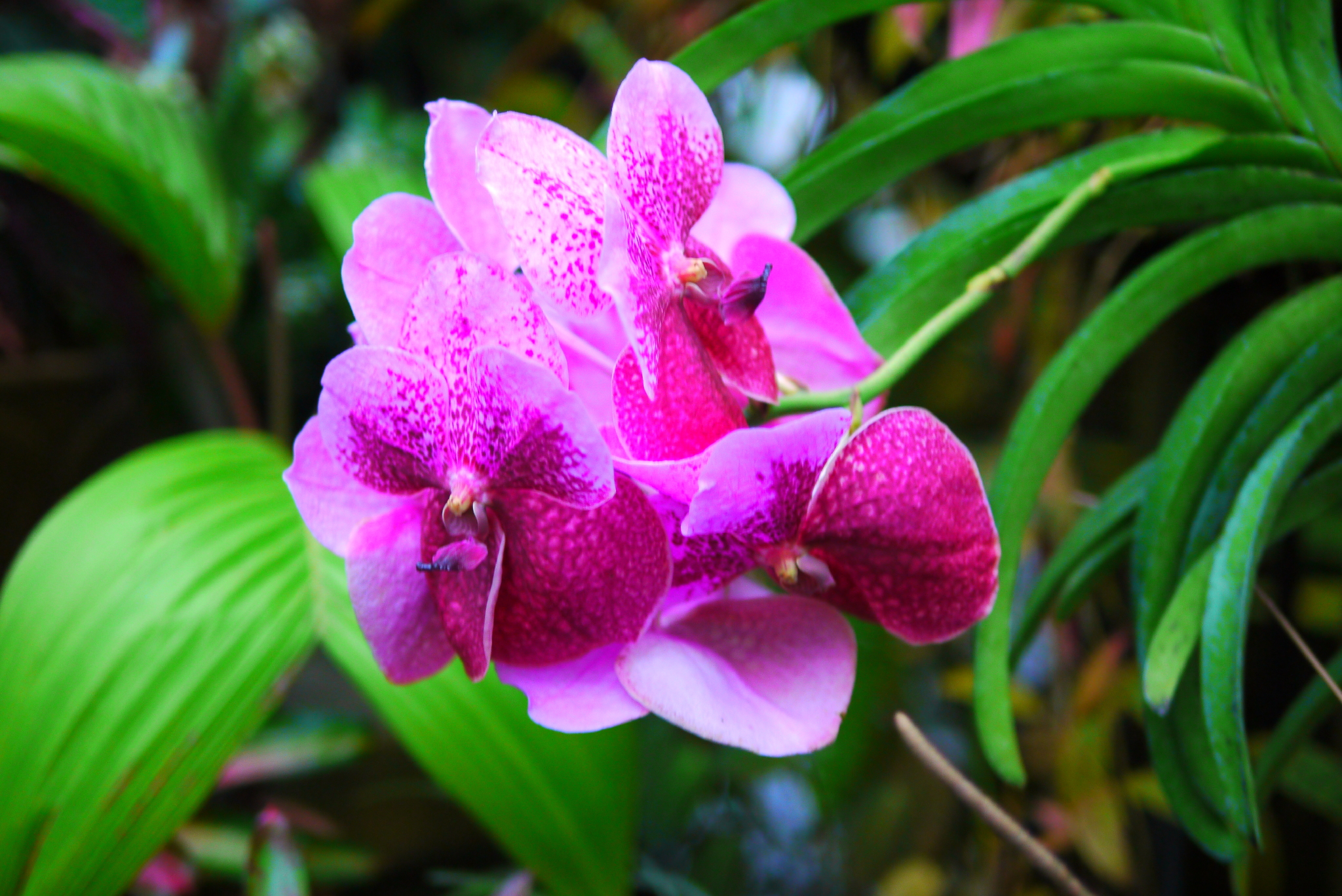 16/16
More Photo Galleries